Top 10 Best Premier League Goalkeepers Of All Time
The Premier League has been home to some of the world's most talented footballers since its inception. Exotic outfield players from all over the world arrived in Middlesbrough, Crystal Palace, and Southampton to change the face of English football.
The same was true between the posts, where Danes, Dutchmen, and Spaniards were recruited for the Premier League. There was no room in the final ten for title-winning Englishmen Joe Hart and Tim Flowers, Americans Tim Howard and Brad Friedel, or Jussi Jaaskelainen and his 436 appearances. Ian Walker's hair, on the other hand, deserves a special mention.
10. Shay Given
451 appearances
113 clean sheets
Despite joining the Premier League with Blackburn in 1994, Shay Given was still playing in the top flight with Stoke City just five years ago – a testament to both his longevity and fitness. Although he was shorter than the average goalkeeper, the Irishman made up for it with his agility and reflexes.
9.Pepe Reina
297 appearances
136 clean sheets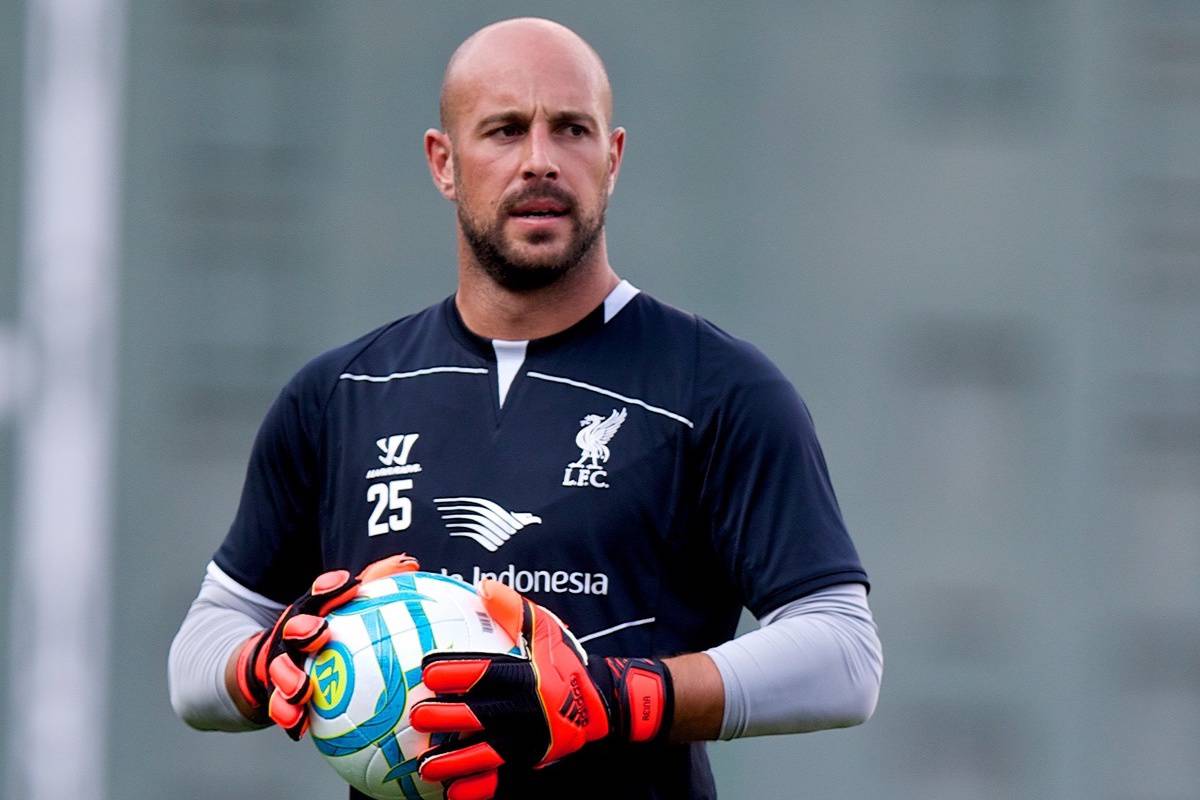 Reina, the son of Barcelona and Atletico Madrid great Miguel Reina, was the first player to win the Premier League Golden Glove award for most clean sheets three times in a row (a feat later equaled by Joe Hart).
8.David James 
572 appearances
169 clean sheets
'Calamity James' was better known for his gaffes, Armani modeling, and his ever-changing barnet at various points in his career, but make no mistake, he was a keeper of extreme talent.
James held the Premier League record for clean sheets with 169 during his 17-year, five-club career until Petr Cech broke it.
The athletic 6ft 4in keeper backed himself to reach balls into the box that others couldn't (248 high claims, 179 catches), which meant he'd drop a few percentage-wise.
He appeared 214 times for Liverpool and enjoyed a career renaissance in Portsmouth in 2006. He was one of Liverpool's Spice Boys (and was blamed by Robbie Fowler for choosing the suits).
7.Mark Schwarzer
514 appearances
151 clean sheets
Only seven players in Premier League history have played more games than Mark Schwarzer, who played until he was 42.
Despite a 20-year Premier League career, the Socceroos' most prolific player never finished higher than seventh until the final four seasons of his career, when he joined Jose Mourinho's Chelsea in 2013/14.
The following season, he left the Blues in January of their championship season for Leicester, with Mourinho describing him as a "fantastic professional," but he didn't receive a medal for the Foxes' title win because he didn't play in the Premier League.
Top 10 Best Premier League Goalkeepers Of All Time
6.David De Gea
344 appearances
123 clean sheets
Sir Alex Ferguson chose the 18-year-old Spaniard over Manuel Neuer as the successor to Edwin Van Der Sar despite the fact that he didn't appear to fit the bill after his first season at Old Trafford, but he would go on to become one of the best goalkeepers in the world. Only a year later, he was crowned Premier League champion and named to the first of his five PFA Team of the Years.
5.Nigel Martyn
372 appearances
137 clean sheets
Nigel Martyn was the most expensive goalkeeper in English football twice in his career, becoming the first million-pound goalkeeper when he moved to Crystal Palace from Bristol Rovers before the Premier League was formed in 1989.
Seven years later, his £2.5 million move to Leeds would break the record once more. The Cornishman, a Leeds legend, was outstanding under Howard Wilkinson but did some of his best work as Everton finished fourth in 2004/05 despite being 38 at the time.
4.Edwin Van Der Sar
313 appearances
132 clean sheets
Edwin Van Der Sar's £7 million move from Juventus to newly promoted Fulham shook the footballing world in 2001. He was already regarded as one of Europe's best goalkeepers.
It did, however, bring him closer to Sir Alex Ferguson's watchful eye, who had hoped to sign him when he left Ajax to replace Peter Schmeichel.
The United manager pounced at the end of Van Der Sar's Fulham deal, and the pair would go on to win four Premier League titles (the oldest player to do so in 2010/11) and a Champions League (the eighth player to do so with two teams).
3.David Seaman
344 appearances
141 clean sheets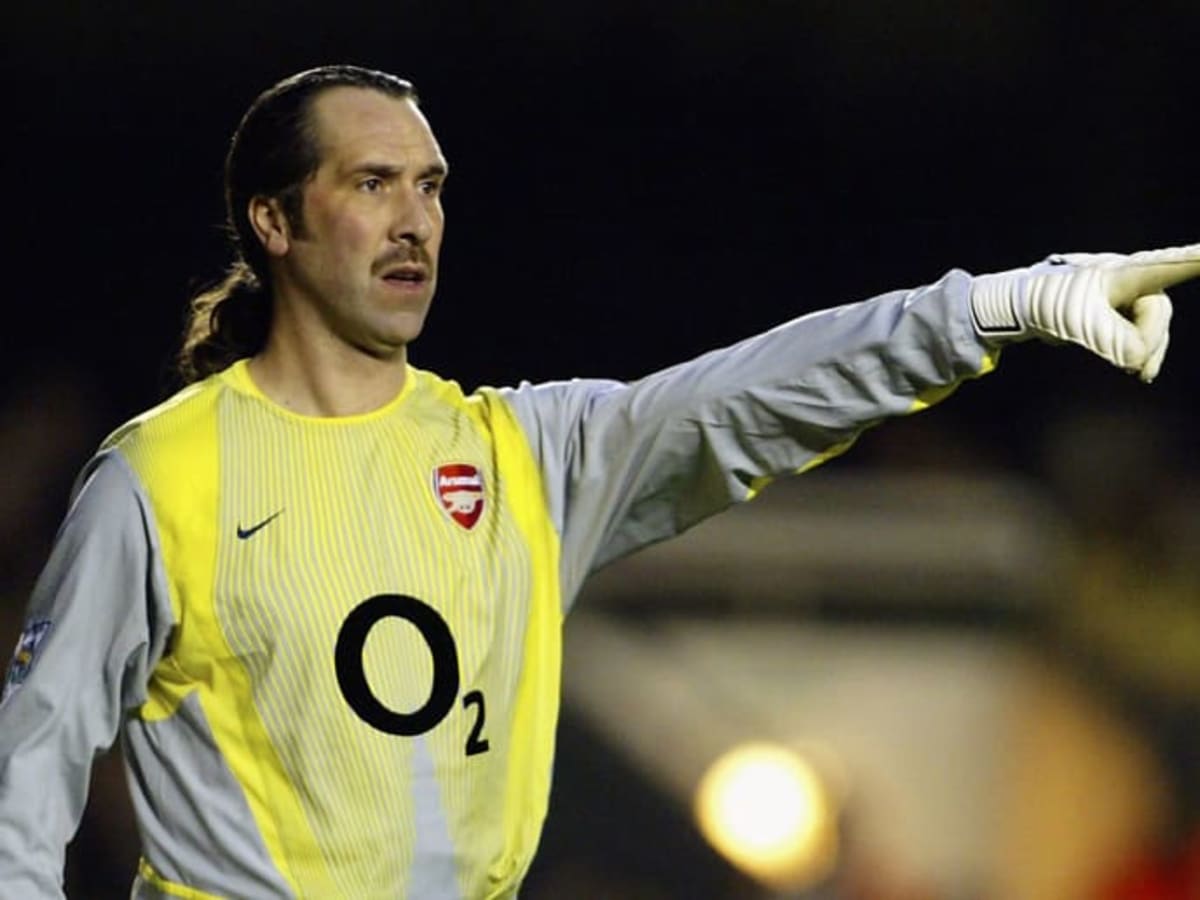 "David Seaman made me a better striker just by training with him every day – you had to be at your best to beat him," said Ian Wright, Seaman's teammate for seven years at Arsenal. "He made it look easy." That ease was part of the goalkeeper's personality, known as he was for (well, a dodgy ponytail for a while) his big smile.
On the field, he was a two-time Premier League champion under Arsene Wenger, represented England 75 times, and was named to the PFA's Team of the Year following the 1996/97 season. He's also one of England's best goalkeepers of all time.
2.Petr Cech
443 appearances
202 clean sheets
Petr Cech, the bedrock of Chelsea's mid-2000s success, was signed by Jose Mourinho in 2004 to back up Carlo Cudicini. However, following the Italian's preseason injury, Cech stepped in (with a clean sheet) and never looked back.
In his first season, he kept a club record 21 clean sheets, going 1,025 minutes without conceding as the Blues won their first top-flight title in 50 years. Cech finished his career at Arsenal for four seasons, becoming the first goalkeeper to win the Premier League Golden Glove with two different clubs and retiring with a record 202 clean sheets.
1.Peter Schmeichel 
310 appearances
128 clean sheets
Despite being only 6ft 3in tall, the great Dane was a towering figure in Manchester United's goal for seven Premier League seasons, winning the title in all but two of them, including two doubles and the famous 1998/99 treble. Liverpool legend John Barnes was among those tasked with breaching the wall at Old Trafford. "There are goalkeepers with presence who aren't very good," Barnes said. "But Schmeichel had both presence and raw ability." "He was a fantastic shot-stopper and a fantastic cross-taker; he read the game superbly and commanded his box." Simply put, he is one of the best goalkeepers of all time." It's difficult to disagree.
Top 10 Best Premier League Goalkeepers Of All Time