[cn-social-icon]
The top 50 most influential footballers in history, identified and ranked
Viv Anderson has been named the most influential footballer of all time, surpassing David Beckham, Lionel Messi, Cristiano Ronaldo, and Ronaldinho.
The 65-year-old former defender had a successful club career, winning two European Cups under legendary former Nottingham Forest manager Brian Clough.
Anderson, who left Nottingham Forest after a decade, went on to play for clubs such as Arsenal, Manchester United, and Sheffield Wednesday.
The Nottingham Forest legend, on the other hand, made history by becoming the first black player to represent England.
FourFourTwo compiled the rankings, which put Anderson at the top of a star-studded list of football legends.
Anderson was "not a token pick" for the Three Lions, according to the football magazine, and he was widely expected to "become an England legend."
They also stated that the former defender's England shirt from his debut against Czechoslovakia in 1978 is on display at Manchester's People's History Museum.
Beckham was included in the top ten alongside Manchester United legends Eric Cantona and George Best.
FourFourTwo ranked the 46-year-old Inter Miami president sixth, citing his success both on and off the field, calling him "arguably the biggest-ever English celebrity footballer."
According to FourFourTwo, the 50 most influential footballers in the sport's long history are listed below.
50. Zinedine Zidane
49. Lev Yashin
48. Ian Wright
47. George Weah
46. Carlos Volante
45. Jamie Vardy
44. Francesco Totti
43. Kelly Smith
42. Matthias Sindelar
41. Nilton Santos
40. Ronaldo
39. Cristiano Ronaldo
38. Ronaldinho
37. Andrea Pirlo
36. Pele
35. Antonin Panenka
34. Neymar
33. Manuel Neuer
32. Hidetoshi Nakata
31. Thomas Muller
30. Lionel Messi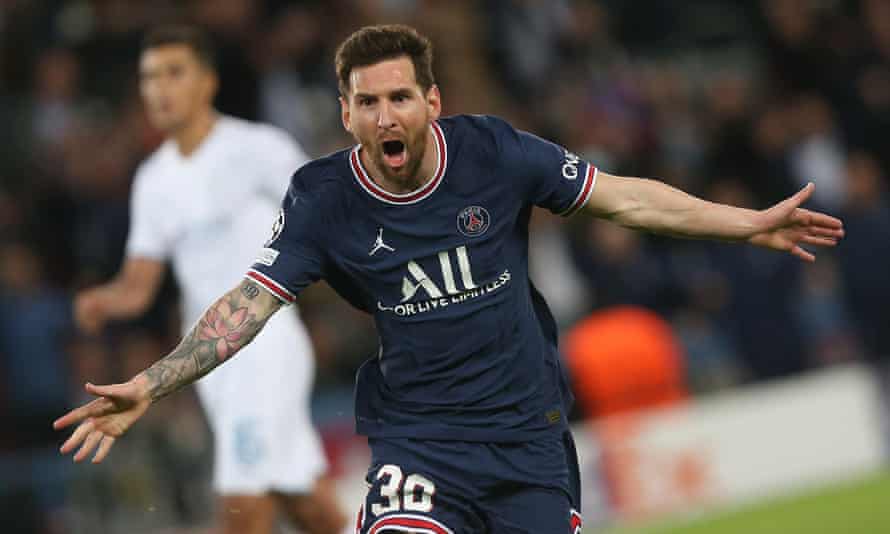 29. Bill McCracken
28. Stanley Matthews
27. Marta
26. Diego Maradona
25. Claude Makelele
24. Philipp Lahm
23. Andres Iniesta
22. Nandor Hidegkuti
21. Thierry Henry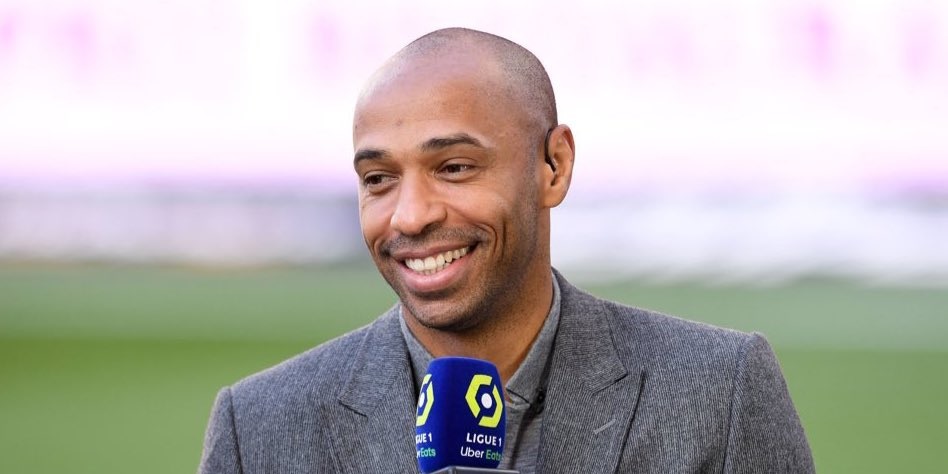 20. Mia Hamm
19. Gyula Grosics
18. Garrincha
17. Trevor Francis
16. Rio Ferdinand
15. Giacinto Facchetti
14. Eusebio
13. Alfredo Di Stefano
12. Johan Cruyff
11. John Charles
10. Amadeo Carrizo
9. Eric Cantona
8. Jean-Marc Bosman
7. George Best
6. David Beckham
5. Franz Beckenbauer
4. Franco Baresi
3. Ossie Ardiles
2. Jose Andrade
1. Viv Anderson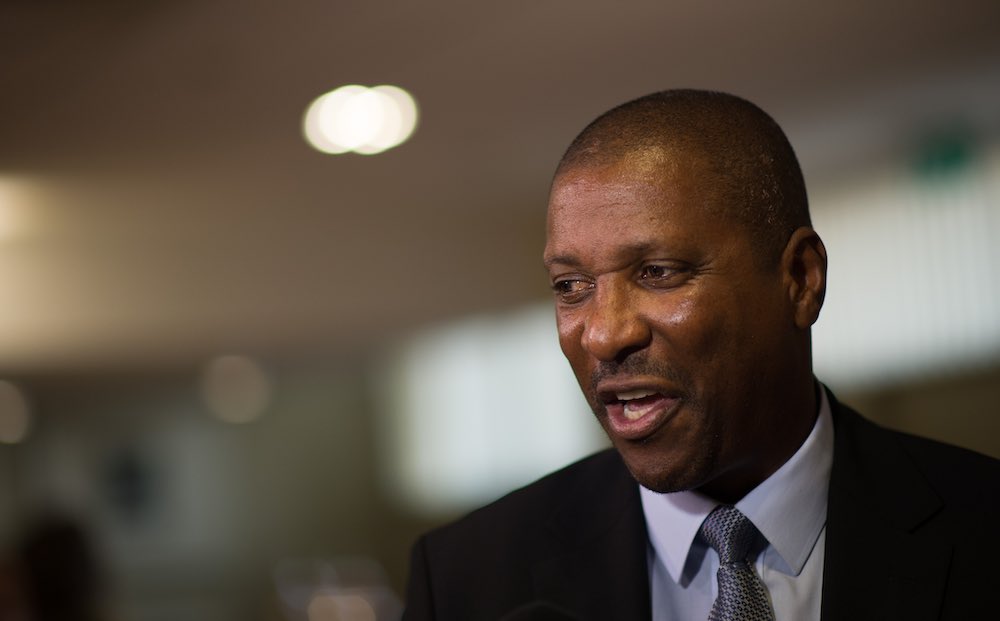 [cn-social-icon]
The top 50 most influential footballers in history, identified and ranked